Does a Doula Need a Doula?
"What do you need a doula for? Don't you know all the 'tricks'? Can't you just doula yourself?"
Lots of people asked me questions like this when I became pregnant and intended to hire my own doula. Well, yes, sure, I know the "tricks", but I knew that once I was actually in labor I would benefit from having someone to remind me of them so that I could just be in my primal brain and not have to think too much. I wanted someone whose only job was to focus on me during each contraction and give me the support I needed to stay in control of them.
There was a moment during my labor when I found myself saying "I can't do this." Even as the words came out of my mouth during that tough contraction, I was aware that they were lies. My doula gently reinforcing to me that those words were lies helped me to remember the truth, that I could do this, that I WAS doing this.
When you know who is the perfect doula for you, the only one you can imagine going through birth with you, holding your hand and wiping your brow, you make it happen. I worked hard and made sacrifices to be able to hire my doula,
. It was a wonderful investment even though I have a supportive husband and great midwives. She made my birth team so perfectly complete.
So even if you feel like you know everything there is to know about childbirth, or if you doubt that extra support will be useful, consider that to give birth you need to allow yourself to access your primal self, listening to your body and instincts. In those moments, it's hard to remember all the facts and tips you learned. I love this great quote - just replace "friend" with "doula". ;)
"A friend is someone who knows the song in your heart and can sing it back to you when you have forgotten the words."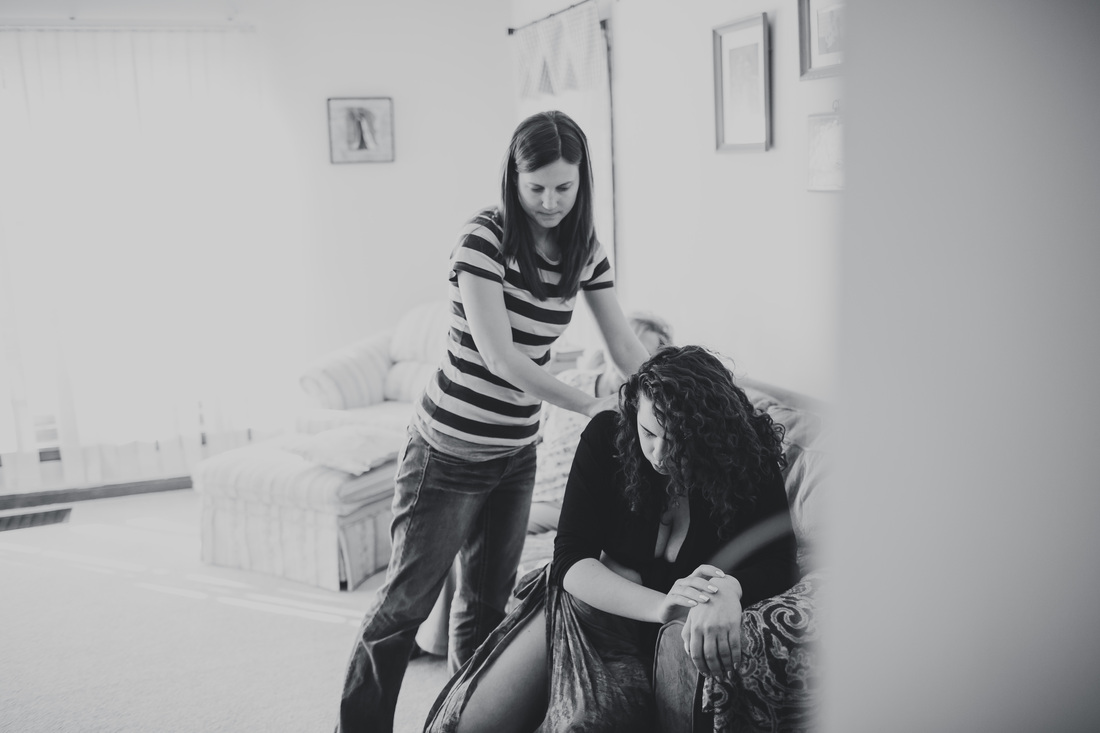 My treasured birth photos courtesy of T.Marie Photography
Source: New feed