5 Places to Register for Baby Gifts in Wichita
Ah, baby showers. They can be silly, or classy, or anywhere in between, but we love to celebrate the upcoming arrival or our new little babies.
But what's a baby shower without baby gifts?
If you need ideas of where to register for a baby shower in Wichita, you are in the right place.
You have several options for Wichita baby shower registries and we've brought you the scoop on all of them!
5. Target
is a great place not just for baby gear and toys, but also for a big selection of adorable clothes for babies of all ages!
Locations:
Wichita NE SuperTarget
10800 E 21st St N, Wichita, KS 67206
Wichita Far West
7575 Maple St, Wichita, KS 67209
Wichita NW SuperTarget
2727 N Maize Rd, Wichita, KS 67205
Hours of operation:
M-F
8:00 am-11:00 pm
Sat
8:00 am-11:00 pm
Sun
8:00 am-10:00 pm
4. Walmart
When you build your
Walmart baby registry in Wichita
you have access to a huge number of products and brand names.
Locations:
Walmart East
11411 E Kellogg Dr, Wichita, KS 67207
Walmart West
6110 W Kellogg Dr, Wichita, KS 67209
Hours of operation:
24/7
3. Sweet Cheeks
Photo courtesy of
and register for a bunch of local and natural delights! Sweet Cheeks is the ultimate place for your natural, local, or eco-friendly baby products. Peruse babywearing gear, cloth diapers, locally made soaps. wooden toys, amber necklaces, and much more here! Your friends won't have to go through the hassle of printing out a registry - they get to see which items you want all in a neat basket system!
Location:
722 W. Douglas Ave. Wichita KS
Hours of Operation:
M 12 - 6
Tue - Sat 10 - 6
Sun 12 - 5p
2. Babies R Us
Babies R Us, the Baby Superstore
, has full service shopping, registry, parenting classes, and more.
Locations:
BRU West
4646 W Kellogg
BRU East
8011 E Kellogg
Hours of Operation:
Mon - Sat: 9 - 9:30
Sun: 10 - 7
1. Buy Buy Baby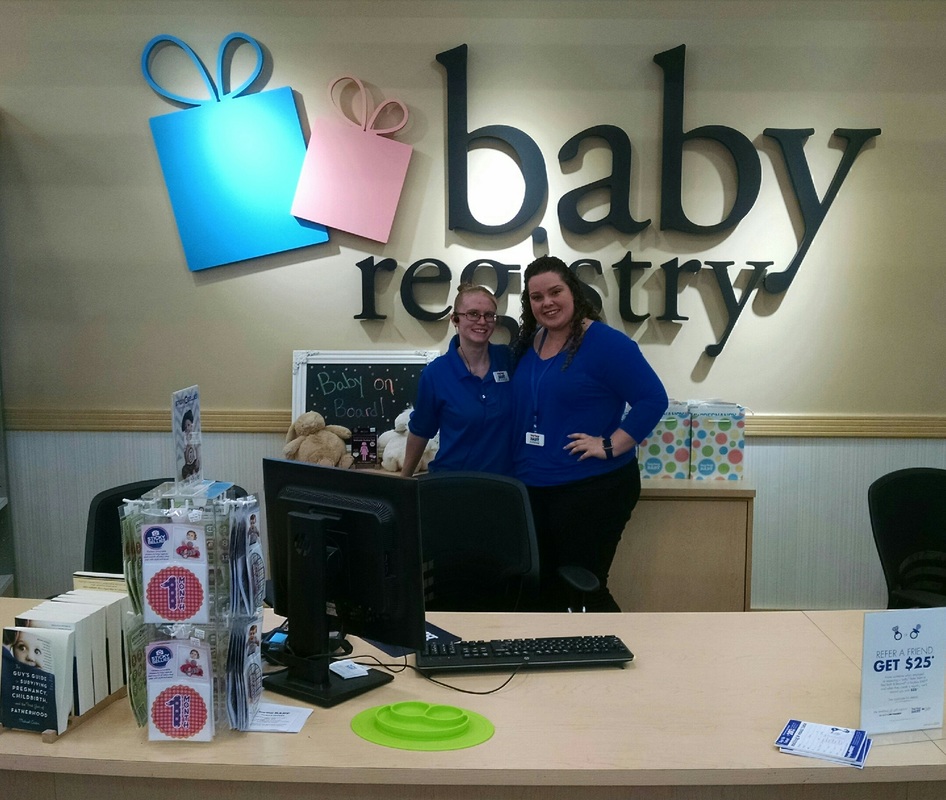 At the new
, you can find everything you need for your little one. These super-sweet, helpful folks at the registry desk will make you feel right at home and get you all set up!
Location:
2756 North Greenwich Court
Wichita, KS 67226
Hours of operation:
M-F: 9:00am - 9:00pm
Sat: 9:00am - 9:00pm
Sun: 11:00am - 7:00pm
You also get a fun swag bag when you make your registry!
Which of these Wichita baby registry locations are you going to choose?
Source: New feed