Wichita Moms Blog Bloom 2016 Event Recap!
After having such a great time at the first Bloom event hosted by the
, (April 30 2016!) I'm glad I remembered to take a few pictures while I was there!
This lovely expo geared toward expectant parents spared no detail and had tons of fabulous vendors and giveaways.
I was honored to be one of the experts on the discussion panel!
It was super fun and I was glad to have the opportunity to speak on the
importance of postpartum support
and answer moms' pregnancy and birth-related questions.
Beautiful décor by
adorned the tables.
My helper (and newest affiliated doula!) Janell and I really enjoyed meeting the other family-friendly vendors, including
, the
Via Christi childbirth education
team,
,
,
, and many others!
We had fun setting up our table and getting to interact with so many gorgeous moms and babies!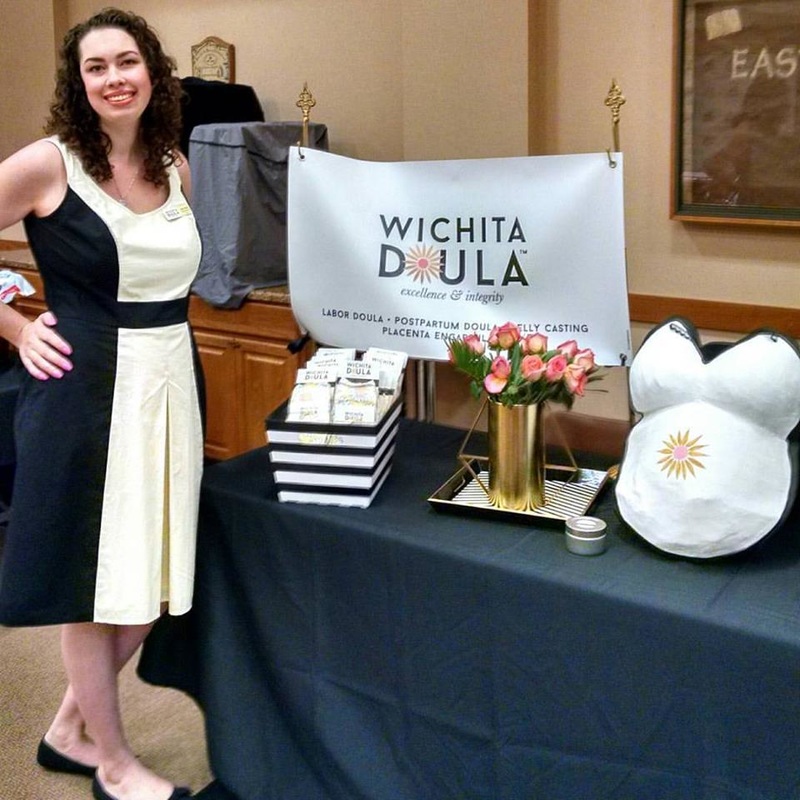 Be sure to stay tuned to our Facebook page for a video announcing the winner of our prenatal massage gift card giveaway!
Each panelist received a beautiful, thoughtful gift created by Love of Character. The ladies of the Wichita Moms Blog did a fantastic job putting this event together and we hope to see them again next time!